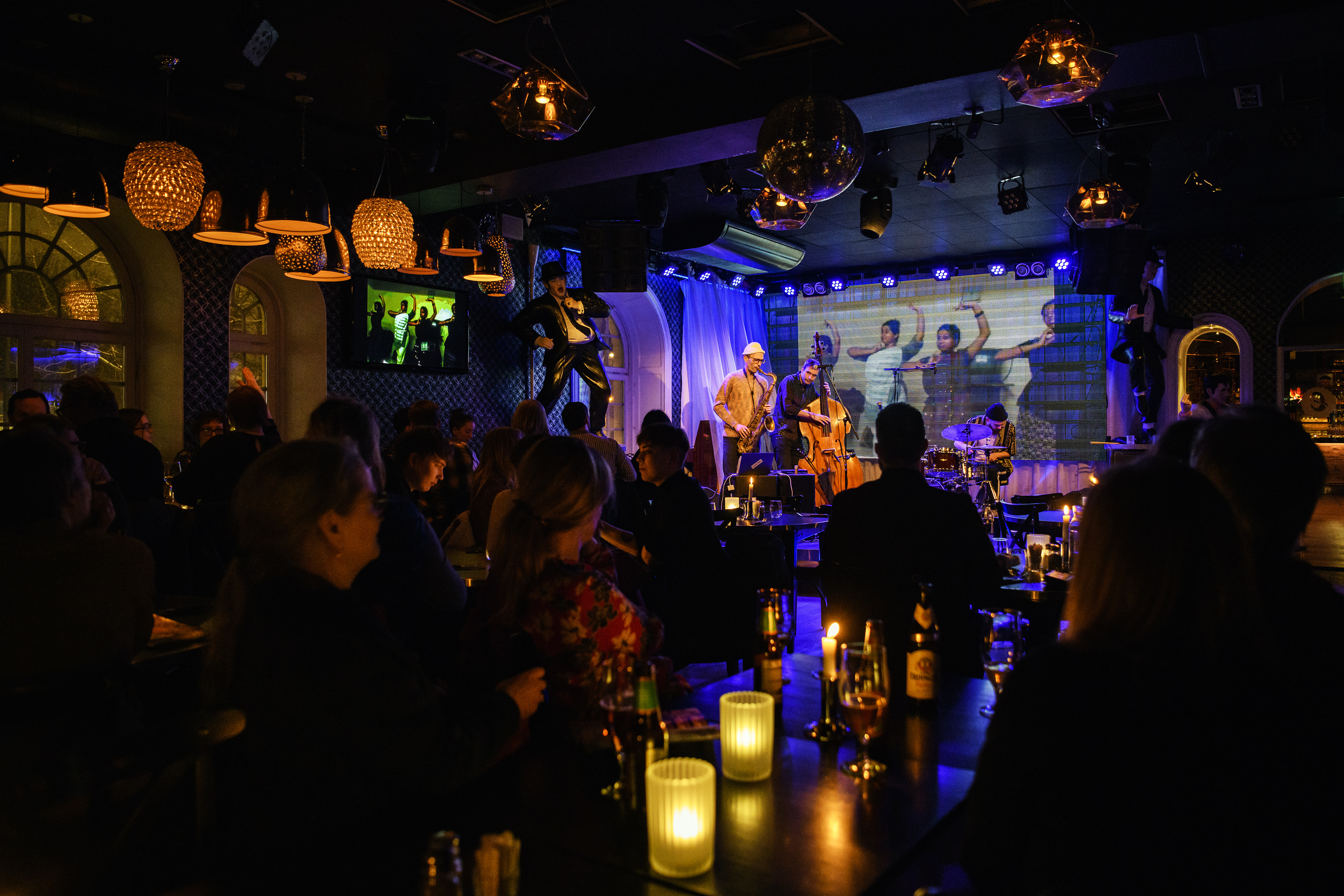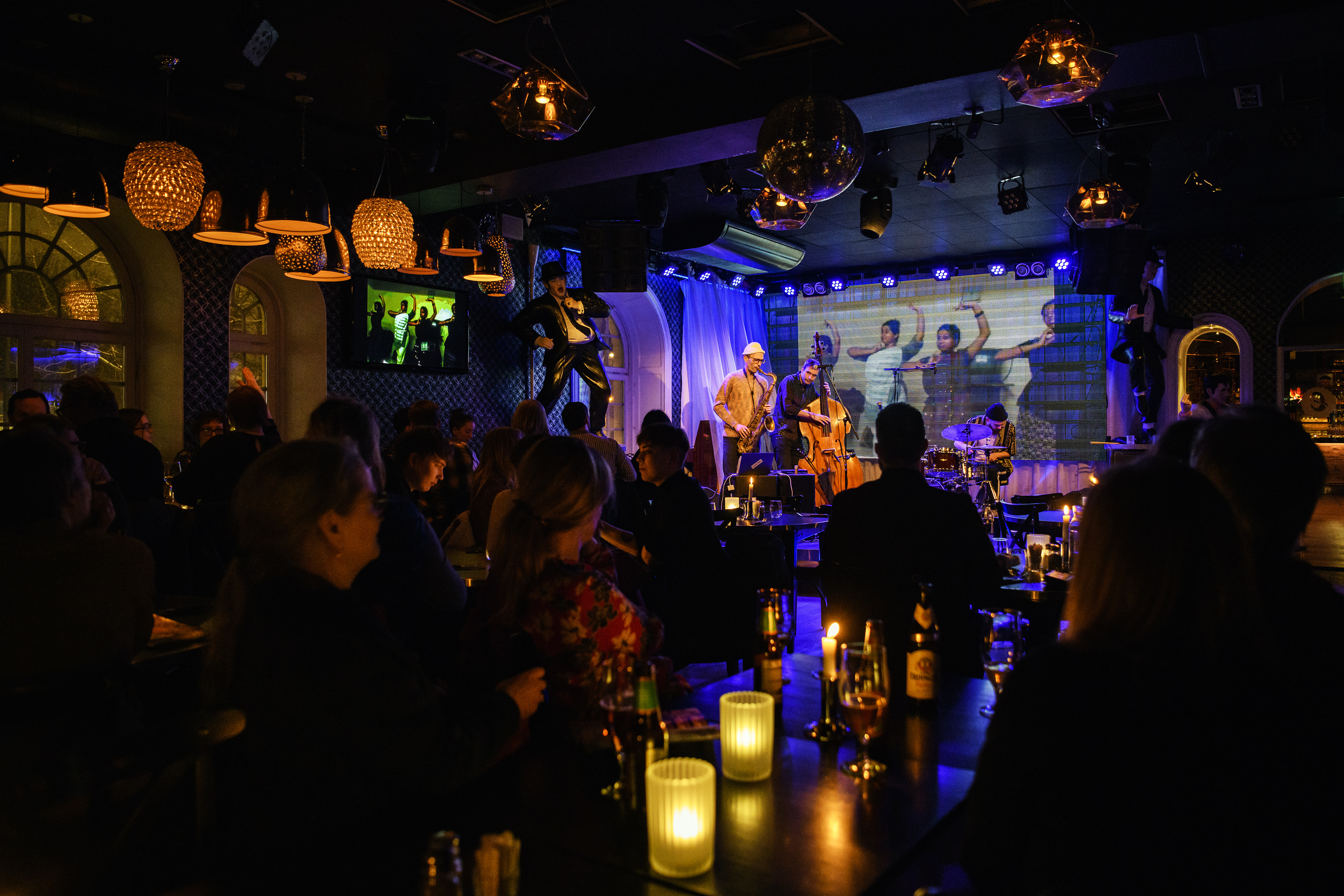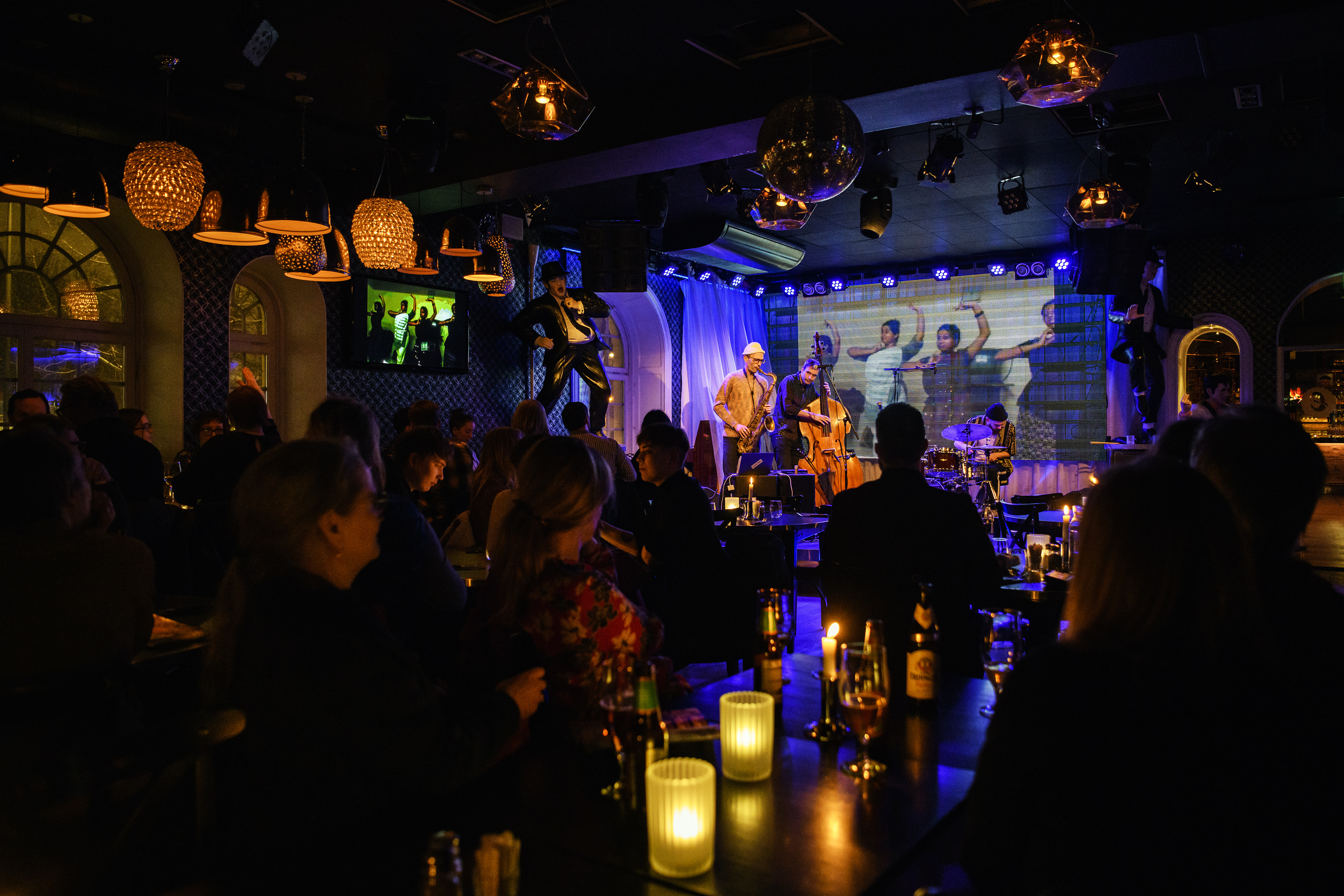 Plan your visit
Discover Sundsvall
Filmfest Sundsvall ❤ Stenstan
Stenstan (The Stone City) is something you should really experience when in town, with everything from restaurants and cafés to shopping and events, just a short walk from our festival headquarters. Here we have gathered our best tips for you! More information at Visit Sundsvall.
Architectural Time Travel
When in Stenstan, look up - and make a journey through time. In 1888 most of Sundsvall was destroyed in a ravaging fire. From the ashes, a European miniature metropole was created - all in stone.
Eat
In Sundsvall you will find a wide selection of restaurants and cafés, with both Swedish and international menus. Ask us (at the information desk), and we will help you find something suitable for your tastebuds!
Shopping
Want to find something local and unique? Check out Made in Medelpad, with locally produced design, art and food.
Experience
If you are looking for a short break in your film program to experience other types of cultural expressions, you should visit Kulturmagasinet - Sundsvall's Cultural House. Here you find our city library, museum, exhibitions and more, for all ages. 
Presented in collaboration with: