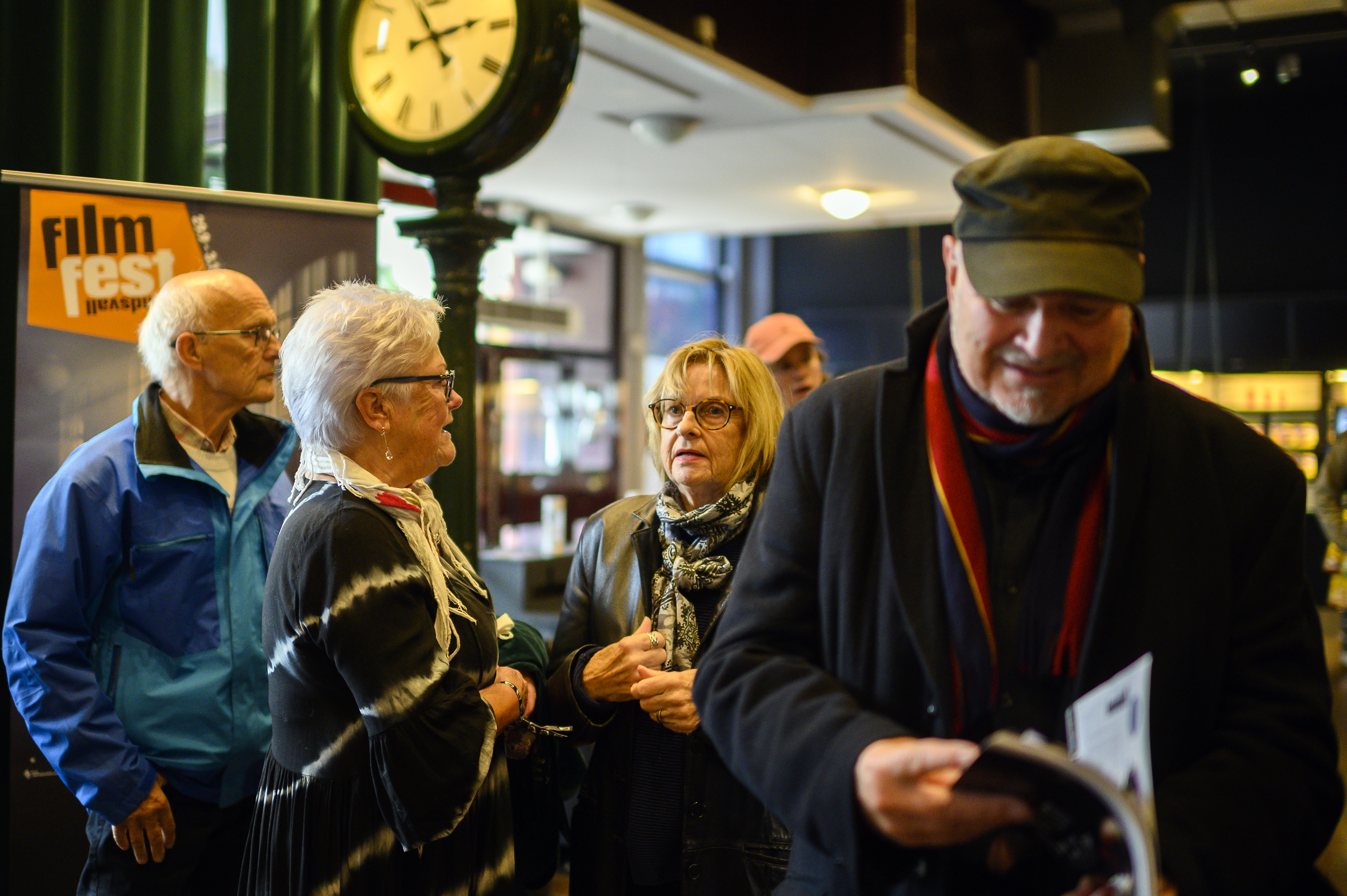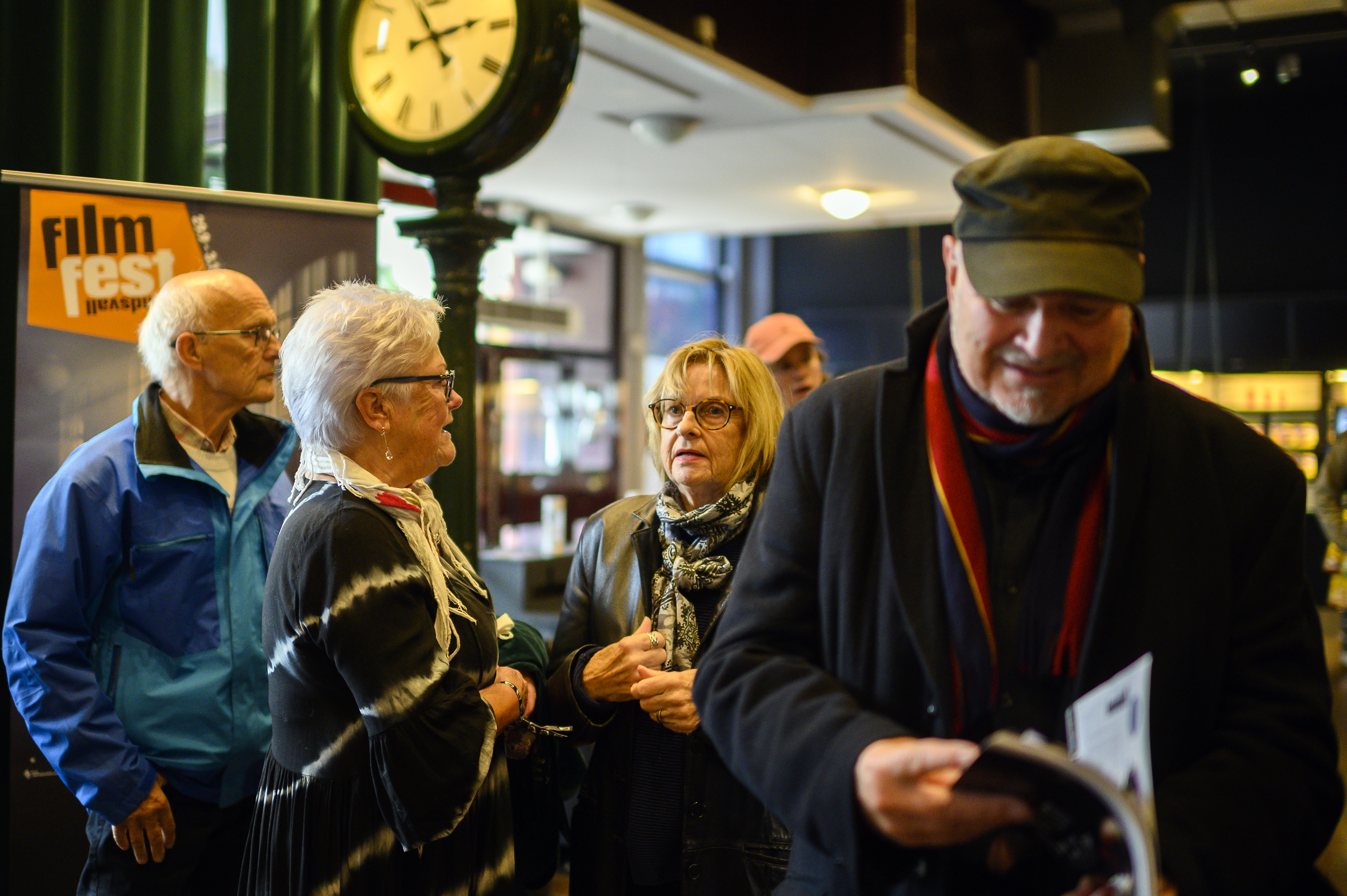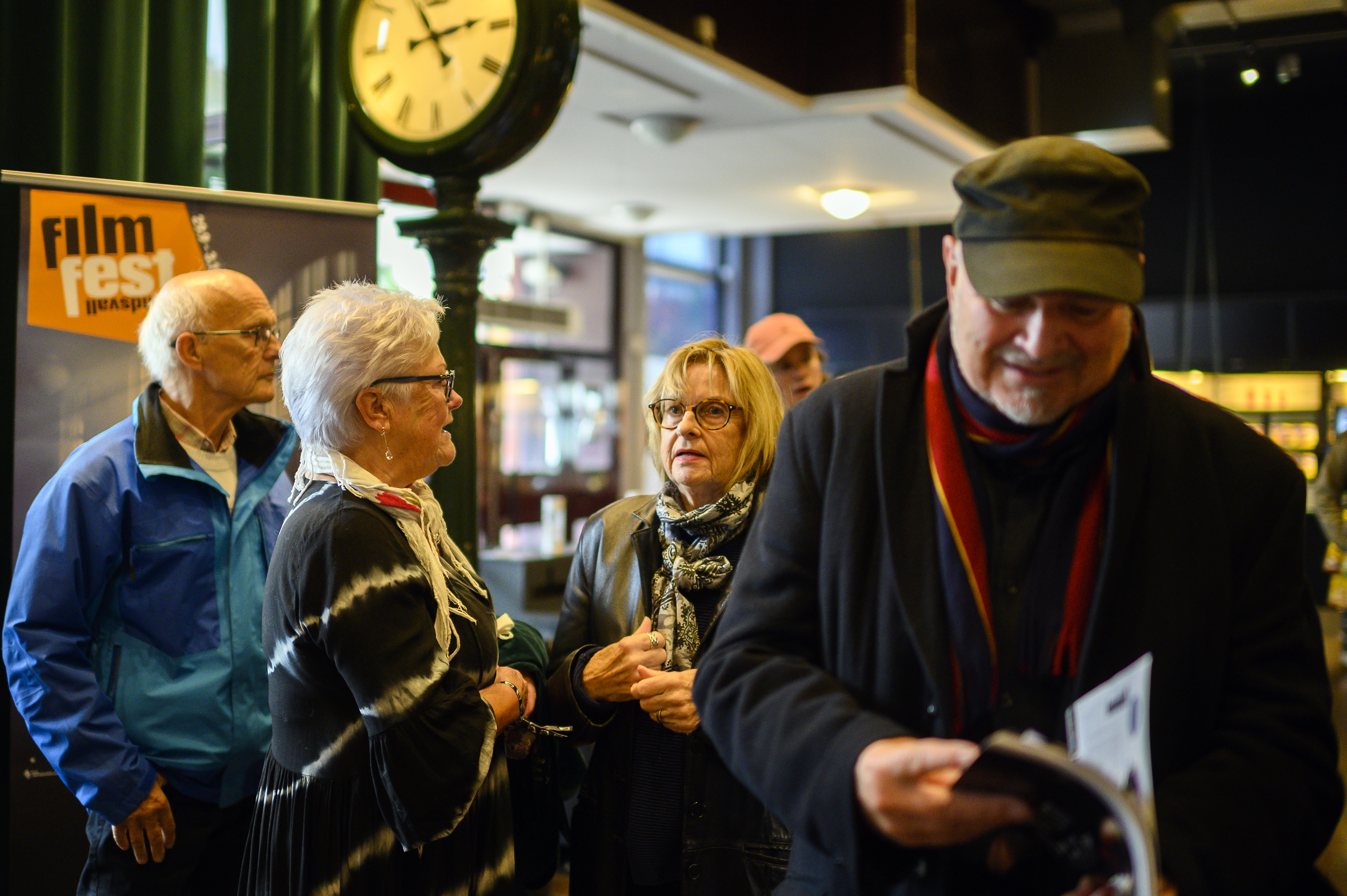 Plan your visit
FAQ
How does the programme work?
Our film programme is divided into sections. Every section has different screenings, where one or more films are shown. Filmfest Sundsvall has four competing sections where a jury, unique for each section, chooses a winner. During this year's festival, films are shown both with an audience at Bio Drakstaden, and digitally here on our web. The programme also contains seminars, music entertainment and other activities. 
What happens at a festival screening?
Introducing each screening, someone from our festival crew welcomes the audience and presents the film/s being shown. If a filmmaker is present, there will be a q&a or dialogue after the screening. 
How do I know which language is spoken and subtitled in the film?
Each film presentation, on our web and in the printed catalogue, states what language the dialogue and subtitles are in. Most films are either spoken in or subtitled into English.
When is the audience let in?
The doors to the theatre are open 15 minutes prior to the screening.
What about snacks?
Bio Drakstaden provides all the snacks you can wish for. Their opening hours may differ from those of the festival. More information here.
And the festival bar? Where do I find it?
Our festival bar, q.bar (providing both drinks and food), is right next to the theatre. Instead of leaving the building you walk straight ahead and pass the hotel reception. 
Where do I find the festival programme?
You can access the programme in two different ways:
Online: All films and events are presented on our web, under programme and schedule. Under programme, you can read about our different screenings, and filter each section. In the schedule you get an overview of each festival day. You can also mark (with a heart) the screenings you want to go to, and create your own personal schedule for your visit. Keep in mind that the settings are only saved on the particular device you use.
Catalogue: Our printed catalogue provides you with information about all of our films, events, seminars and other interesting happenings during the festival. You can find the catalogue at the following locations: Bio Drakstaden, Kulturmagasinet, Visit Sundsvall, Mittuniversitetet and Entré Sundsvall.
For more questions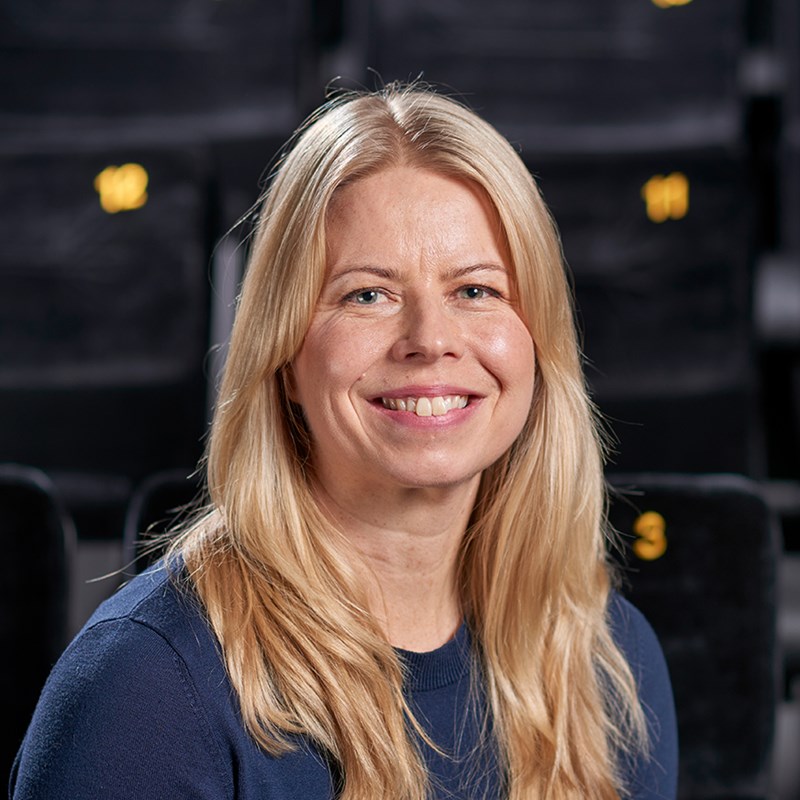 Presented in collaboration with: